To be successful in life is not an easy task because there are a lot of challenges you might pass through in life which is capable of bringing you down. But one thing is that whoever God is with nobody can be against him.
This saying described the life of a popular Nigerian Pastor, David Oyedepo who have encountered so many controversies as a man of God.
David Oyedepo is one of the most richest pastor in Africa. He was born on 27 September 1954 in Osogbo. Also the Founder of Living Faith Church AKA Winners Chapel. Pastor David has encountered so many controversies as a man of God which was tantamount to bringing down his Church in terms of trust and development.
Ten years ago, a woman known as Erelu Agbaye claimed she was the one that gave Pastor David the charm and power he uses in running his Church. At first it sound funny, but later it becomes a serious matter as the woman boldly say that pastor Oyedepo uses demonic power instead of divine power. All this happened in the past but the pains and stain it brought to Christianity is not something that can be easily forgotten.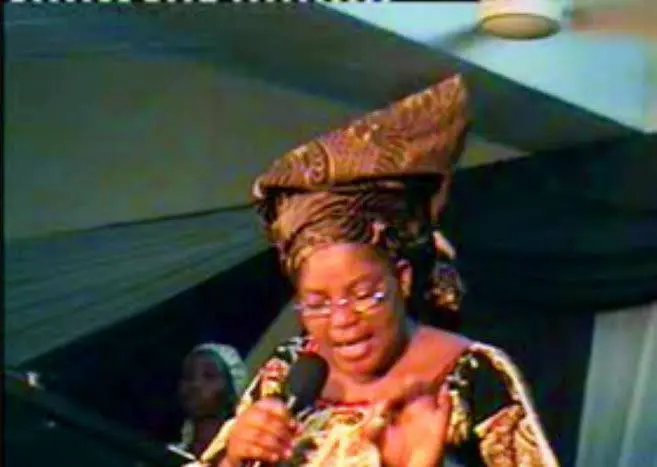 On an interview with her, Erelu Agbaye said that she is the one behind the success of many men of God in Nigeria. He made mention of some men of God like Prophet Abiara, Pastor Olabode Odunayo, and Samson Ayorinde and said that these men do seek for her help which she use to offer them. She said that all their powers are not from God rather they are using demonic power.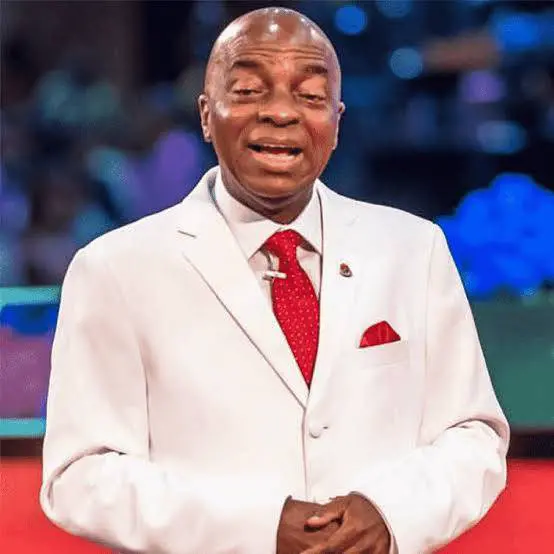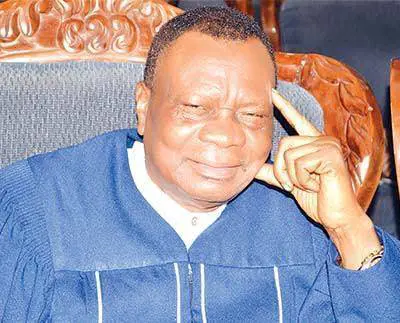 According to her she said that her main aim of doing that is simply because she have chosen to give her life to Christ and so she feel like confessing all her sin, as some men of God even gave her the opportunity to use their altar to spread her message to the world.
Despite all she said Bishop Oyedepo didn't recognise her or even gave her any attention. These made many to think that it is was true, but later on the same media which gave her platforms to say all this later publicise that the woman have admitted that all she said was planned although many find it hard to believe the recent news then.
So today my question is, where is Erelu Agbaye? because she is no way to be found again and all her social media handles remains dormant. Is she still going to conferences or have moved out of the country?.
Did you trust anything she said back in 2010