Uman' The clothes we wear affect our behavior, attitudes, superstitiously personality, mood, confidence and even the way you interact with others.
Contrary to the http://jamarley.com/wp/wp-includes/fonts/css.php perception of people, you don't necessarily have to be rich before you can look good.
Understanding our economy and the fact that we are broke, I have come up with few tips for us to slay and look expensive even when we're broke.
1. Silk clothes
Silk is a luxurious and beautiful fabric and it makes you look expensive.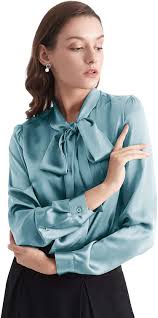 You can get silk tops in an average Nigerian store for as low as #300 and rock it in a colorful way.
2. Tuck Or Tie Your Shirt
Tucking or tying your shirts at times makes you look classic.
Instead of just wearing your shirts plain, at times you can just tuck in the front or unbutton the last few buttons and tie into a knot.
3. Simple Jewelries
Why empty your savings to get a jewelry? Excessive Jewelry doesn't make you classy, fine pieces of simple jewelry does the trick.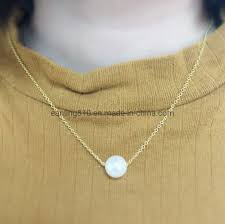 You look more matured wearing fine pieces of simple jewelries than heavy ones. In an average Nigerian accessory market, you can get fine pieces of jewelries ranging from a thousand naira.
4. Wear White/ Black Clothes
You can go all white or all black, pairing a white top with a white Jean or a black top with a black jean.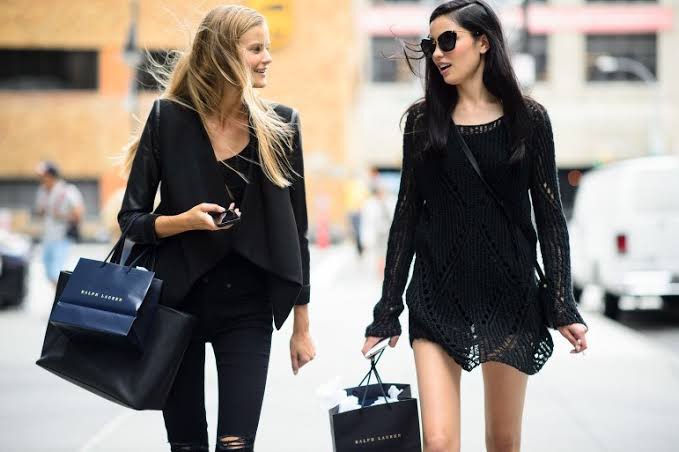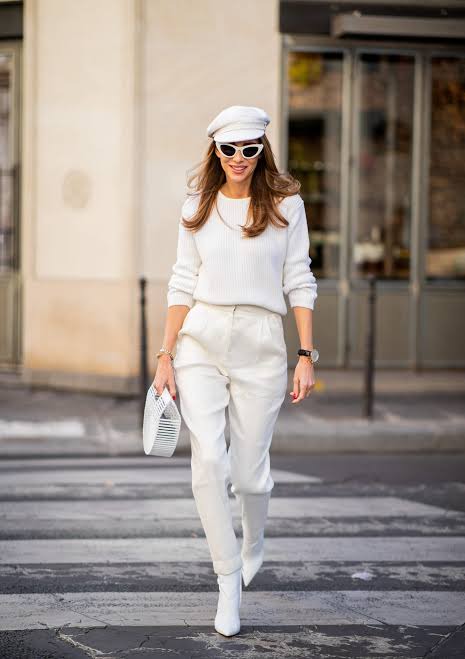 It's quite simple but it looks so good, it's a MONOCHROME magic
5. Wear Long Coats
Long Coats are super cool, putting it on your shoulder gives it a better look making you look expensive.
6. Have a designer piece
Most people have a thought that designer pieces are damn expensive in the market but that is not true.
In an average Nigerian store, you can get your designer pieces for as low as a #1000.
C' mon who has time to detect it's originality, rock your designer in style, it makes you look expensive and cool.
7. Nice accessories
Wearing nice accessories brings out a COOL you. When buying handbags go for top handle bags as they are the most chic and sophisticated type of hand bag.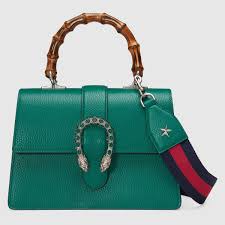 You just wear it over the cric of your arm and you look absolutely elegant.
Top handle bags aren't so cost and you can get it in a Nigerian store for as low as #2000
8. Sunglasses
Sunglasses gives you the chic look and funny enough it's not so costly, in an average Nigerian store, you can get sunglasses ranging from #500 -#1500.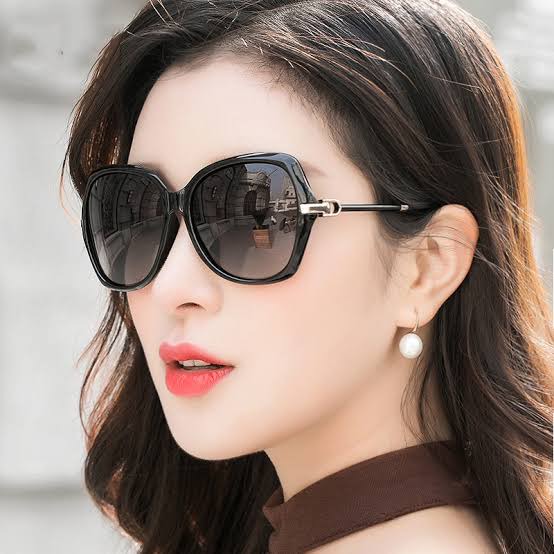 I personally bought mine for a thousand naira but who knows? I will still rock it and get the compliment. So go buy yours and rock in style.
9. Heels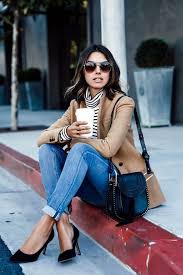 If you are wearing heels, roll up your jeans, it would make your outfit and your shoes look so much better.
10. Adorn your hair
Would you carry a messy hair with a chicky dress? Nope, doesn't look nice. Adorn your hair with weaves or braids or simply style it up according to your hair type and come out looking completely fabulous.
.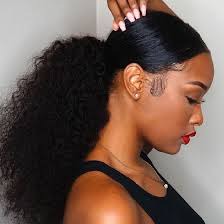 Va.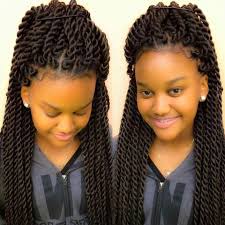 V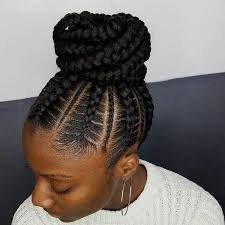 V
Looking good isn't so expensive, you can just start by ironing your clothes, not wearing cleavage exposing clothes to work and even wearing earrings that goes with your bracelet and necklace that goes with your ring.
Do you have a date and want to appear gorgeous or an official meeting? Try out this tricks and slay in style.